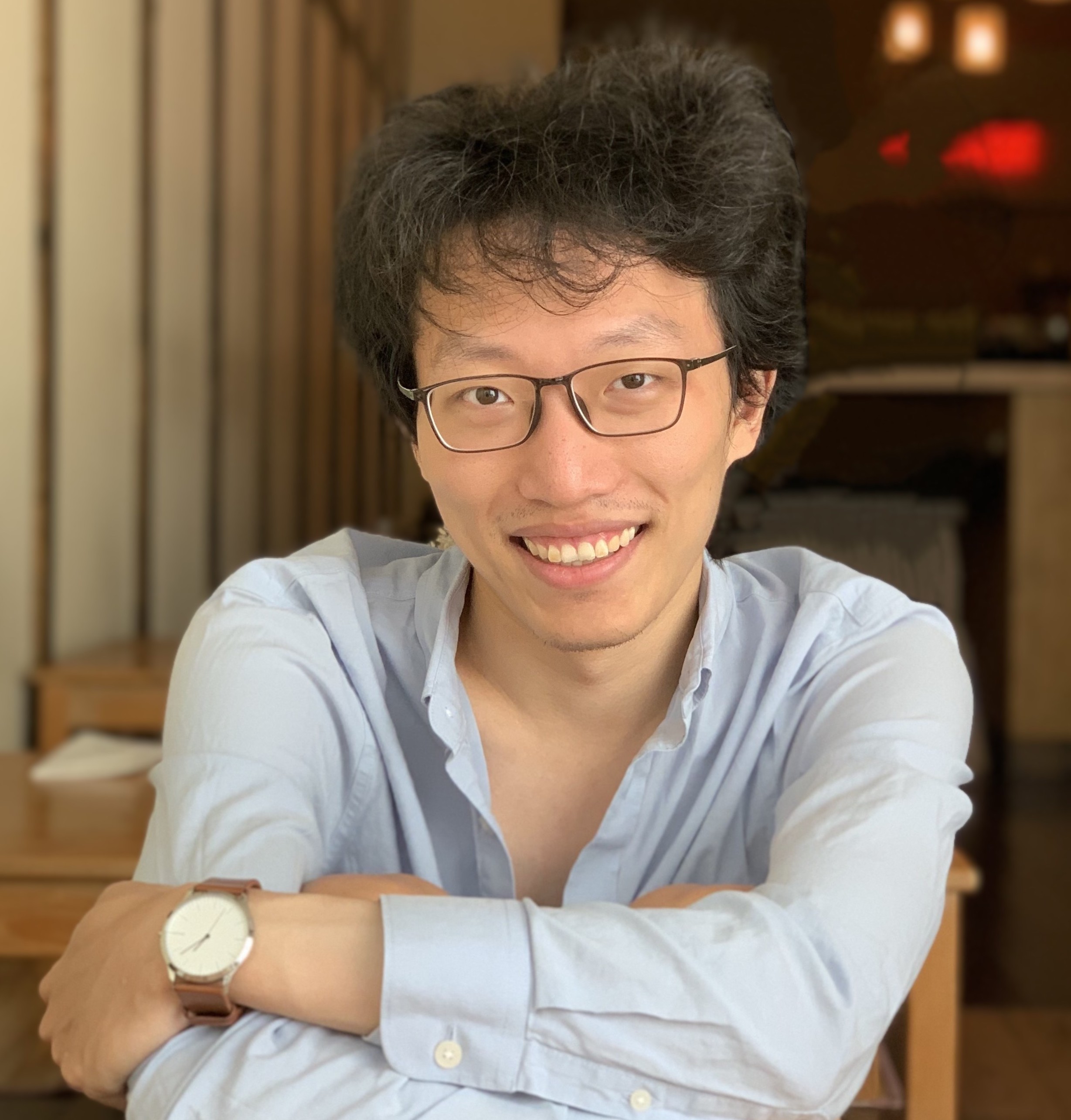 I am a final-year CS PhD student at UC Berkeley, advised by Jelani Nelson. My research spans algorithms, machine learning and high-dimensional statisics. More recently, I am working on language model interpretability.
In Summer 2023, I interned at Google NYC, hosted by Matthew Fahrbach and Peilin Zhong. I also received mentorship from Neel Nanda. In Summer 2022, I was a research intern at Google Brain, working with Richard Zhang and David Woodruff.
Prior to graduate school, I received B.S. in Computer Science and B.S. in Mathematics from Duke University, where I had the fortune of working with Rong Ge and Debmalya Panigrahi.
I am on the job market this year. Please feel free to reach out!
Links: Resume / Google Scholar / Twitter